Friendly, Professional Care
for the Whole Family
Welcome to Ear, Nose and
Throat Surgical Associates, S.C.
For more than 50 years, our goal at Ear, Nose & Throat Surgical Associates has been to offer complete ear, nose, throat and audiology treatment in the Fox Valley and its surrounding communities.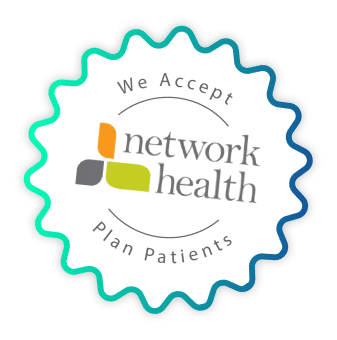 Our Services
Our highly trained doctors of audiology and board-certified otolaryngologists offer friendly, compassionate care to adults and children of all ages.
Founded in 1970
We've provided advanced care to the residents of the Fox Valley and surrounding areas for more than 50 years!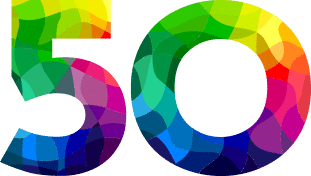 Our Location
Mon-Fri: 8:00am-5:00pm
All hours are subject to change
Contact Us
Curious about specific treatment options or ready to schedule an appointment? Contact us to learn more today!
If you are experiencing a medical emergency, please call 911.